What we do
Let us take the stress out of running your business
WHO WE SERVE
Life's better when people understand your needs
Small-Medium Sized Businesses
Make your financial life work, so you can focus on the reasons you went into business in the first place.
Nonprofits & Churches
Helping strengthen your financial standing with dedicated, strategic guidance.
Real Estate
We'll handle the accounting so you can get back on location, location, location.
Individuals
We are here to help reduce the burden of tax season.
The Employer Retention Tax Credit (ERTC) is a one-time refundable tax credit from the Federal Government. You may have received one or both rounds of PPP, but you can also receive ERTC. Many businesses and organizations believe they don't qualify or have overlooked this opportunity, but it may be even more beneficial than PPP.
Learn more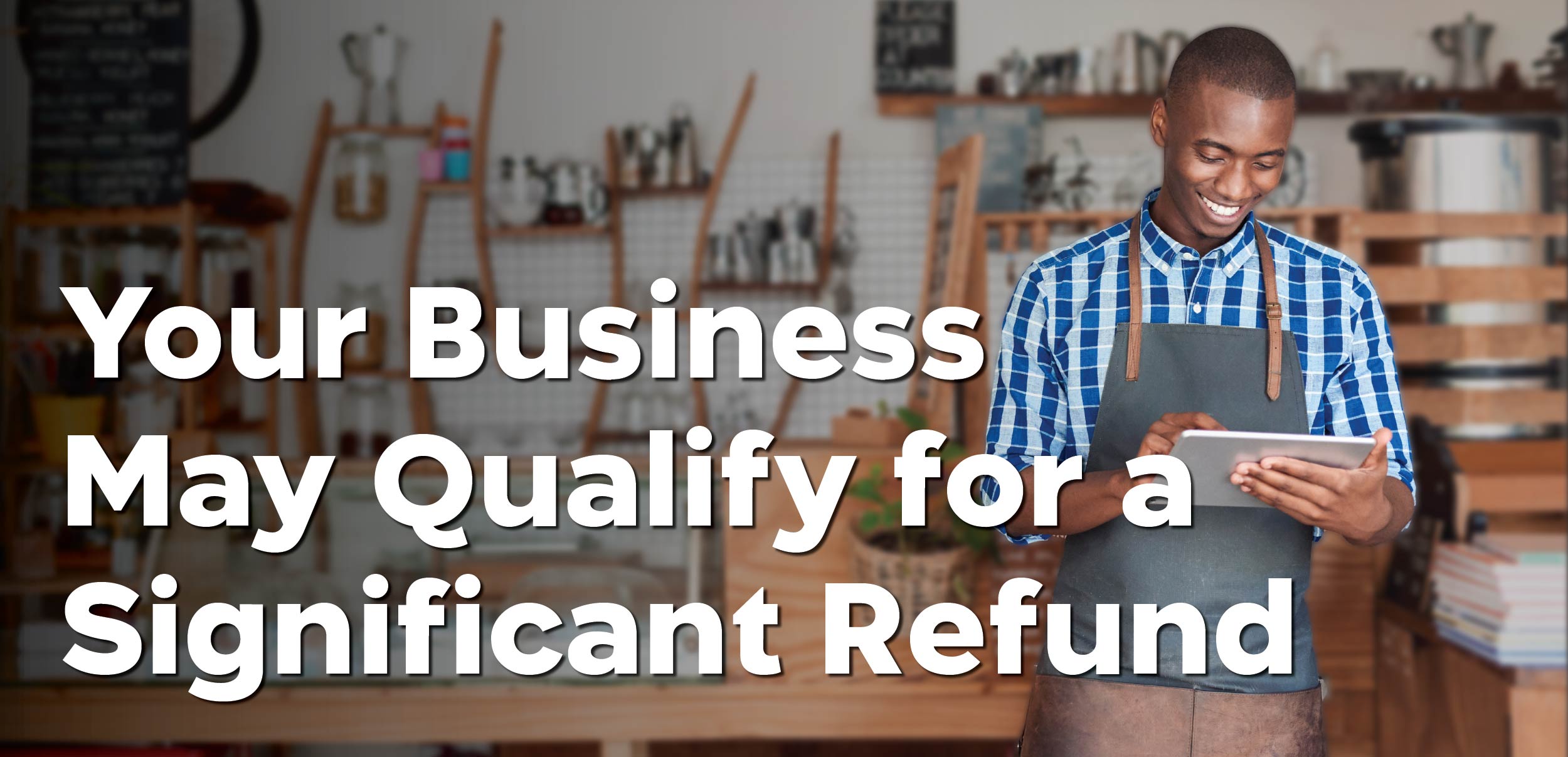 Advantage
Your personal
finance edge
QuickReads
Let's talk business